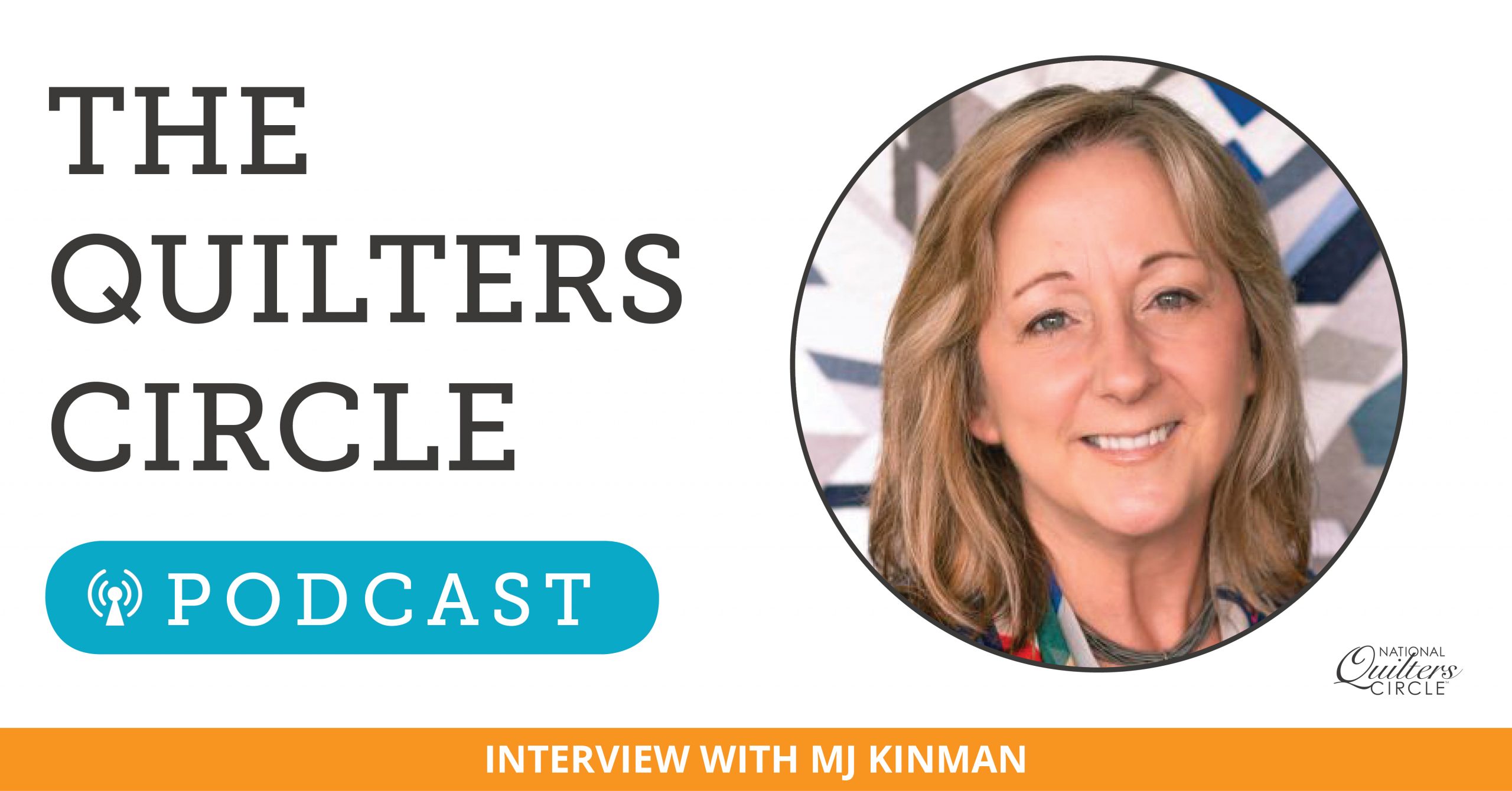 I like to tell people I make the biggest diamonds in the world. The adventure started nearly 30 years ago when an image of a gorgeous gem captured my imagination. As a new quiltmaker, I was unsure how to transform that image into a quilt, but knew there had to be a way. I began searching for the right techniques and, seven years later, made my first gem.
My series entitled "Bourbon Diamonds" celebrates Kentucky's favorite spirit. My current series is based on the National Gem Collection at the Smithsonian's National Museum of Natural History.
My work has been exhibited in galleries, museums, and national competitions. The National Quilt Museum (Paducah, KY) is planning an exhibit of my work in 2020. My gems have been featured in print and online publications such as Quilting Arts Magazine, McCall's Quilting, Quiltfolk, and Les Nouvelles: Patchwork et Creation Textiles (France Patchwork). My first book with C&T Publishing, "Gemstone Quilts", is scheduled for release in October 2020.
I have appeared on Quilting Arts TV and The Quilt Show.com with Alex Anderson and Ricky Tims. My gems are included in private and corporate collections, including Maker's Mark Distillery.
My Birthstone Series patterns include 12 blocks representing the traditional birthstone gems. My Diamond Divas Series features larger gems, including the "Elizabeth", a 48" square Princess Cut diamond. Northcott recently released my second collection titled "Jewel Box by MJ Kinman", available in shops now.
I enjoy teaching and lecturing around the US and Canada, and my 45 Gem Affiliates (teachers certified to teach my patterns) are located throughout North America and Australia.