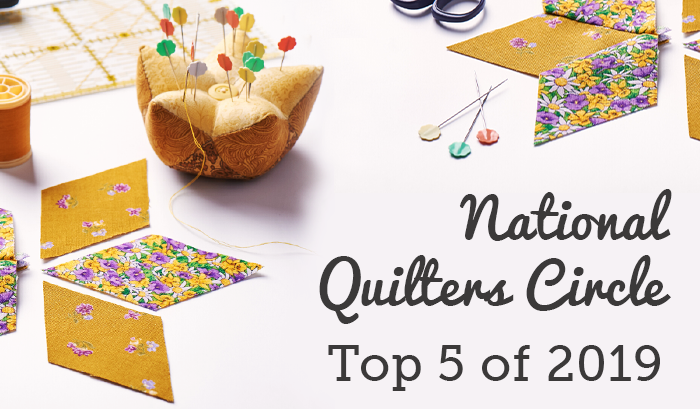 As we near the end of 2019, National Quilters Circle is looking back at what videos and articles our community has found most useful. We've rounded up our top 5 most popular videos and articles, picked by YOU. Read below to see the best of 2019!
It can be incredibly frustrating to cut your fabric, only to find that your fabric was not aligned correctly. Learn how to square up your fabric perfectly ever time in this lesson with Heather Thomas! Find the video here!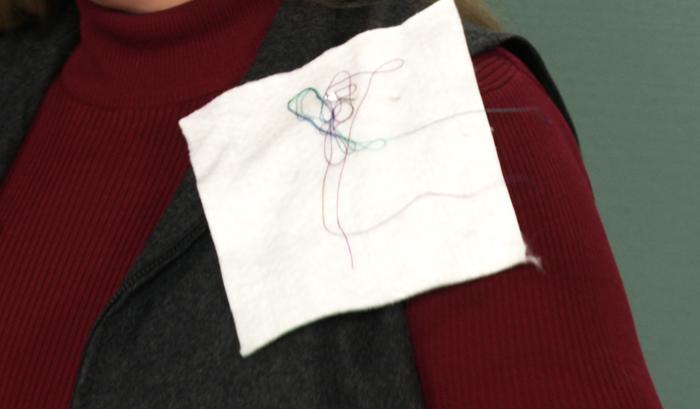 As quilters, we acquire a lot of scraps! But not just regular fabric scraps, we also have quilt batting scraps! It can be hard to know what to do with these small pieces, but ZJ Humbach shares some of her clever ideas for uses in this Premium video. Find the video here!
There are so many types of quilting rulers that choosing the right one for the job can be confusing. Learn all about common types of quilt rulers and how to select the best one to save you time and money. Find the video here!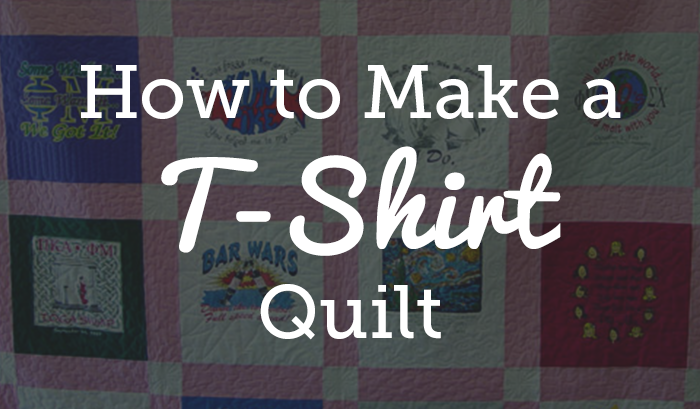 T-Shirt Quilts continue to be a popular gift idea! It's a great way to use up extra shirts and create a memorable keepsake. Learn how to design a T-Shirt Quilt and understand how to sew on knit fabric correctly in this helpful article. Read it here!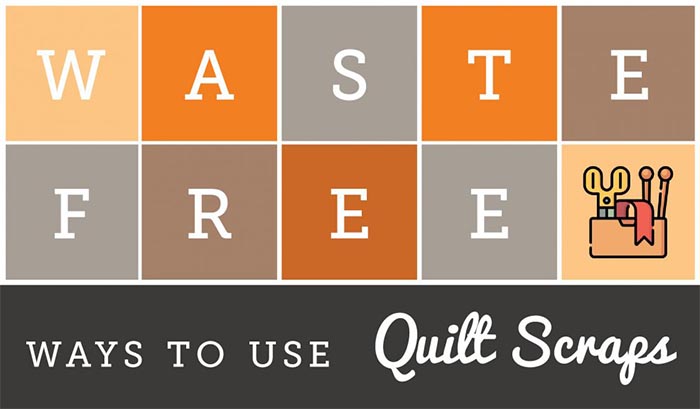 It's always easy to buy new fabric, but it's harder to know how to use up the stuff you already have! Especially when it's in varying sizes of scrap pieces. We've compiled 6 great ideas to use up the quilt scraps you have lying around in this fun article. Read it here!
What was your favorite NQC video or article from this year? Let us know in the comments below!