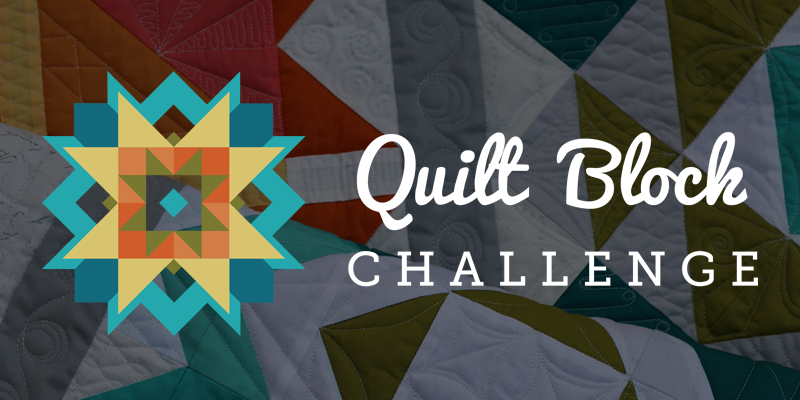 It's time to gather your fabric and supplies for the next Quilt Block Challenge, featuring the Pleiades quilt, designed by Gina Perkes of The Copper Needle! The first block is coming soon!
Below you will find two different versions of fabric requirements to create the Pleiades quilt. Gina has featured her favorite color combinations for each, but feel free to use whatever colors you desire!
The finished quilt size is 66 by 66 inches.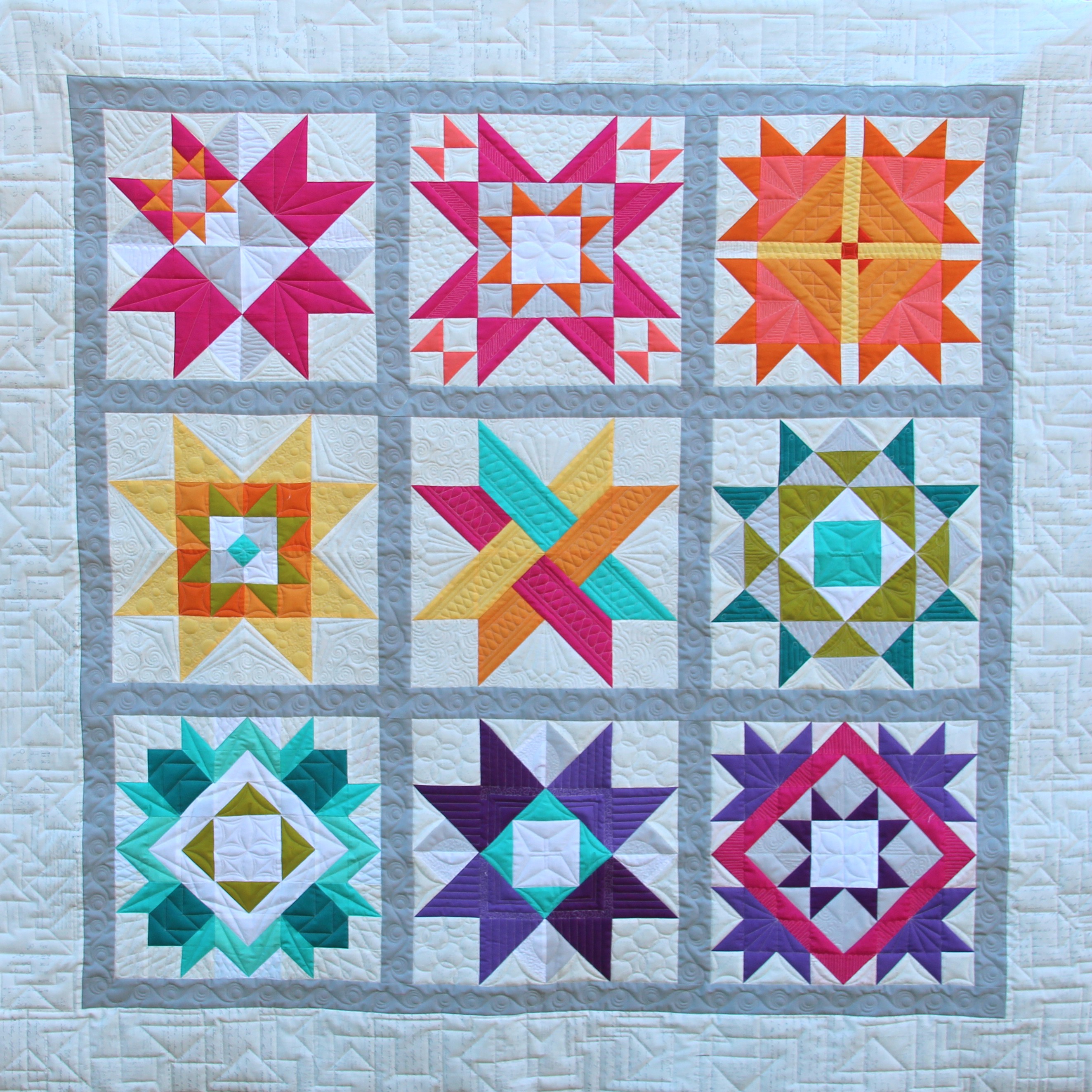 "I was inspired to create Pleiades by my love of the stars: both in the sky and in quilting. I love how versatile star blocks can be and the secondary designs that often result when combining them. This quilt is designed to transition through the full spectrum of color but can also be created in a monochromatic color scheme if desired. I named the quilt after one of my favorite constellations- Pleiades." -Gina Perkes