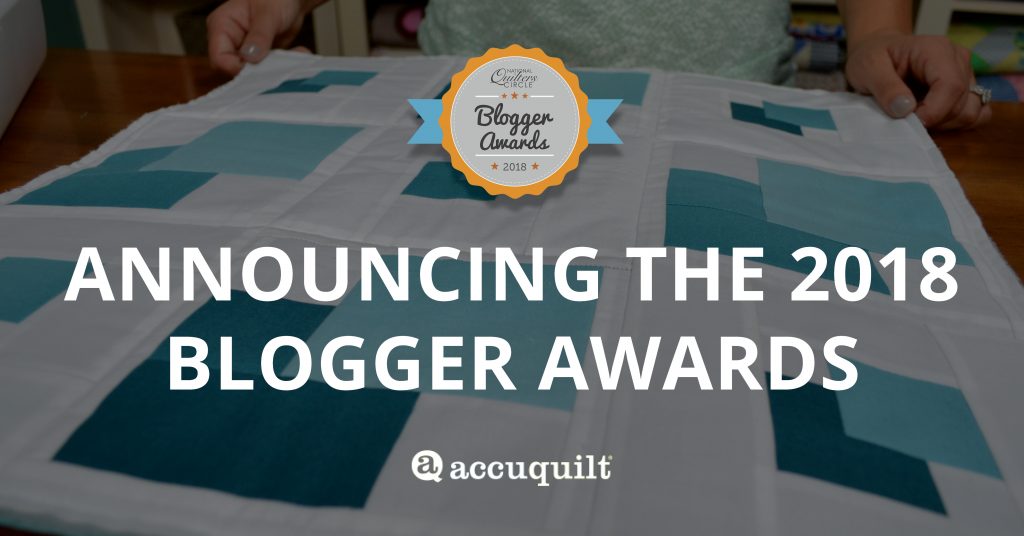 National Quilters Circle is excited to announce our second Blogger Awards competition!
What are the Blogger Awards?
The Blogger Awards is a competition to find out who the best of the best quilters are in the online community. We love reading new quilting information by checking out the latest blogs, and now we want YOU to pick your favorites for some recognition.
A lot of things can determine a great blog. Maybe your favorite blog has great tutorials on tricky quilting techniques, or helpful time-saving tricks. Or maybe your favorite always features wonderful photos and inspiration that you enjoy browsing through. Or perhaps your favorite blog is all about fun and personality! We love them all!

How does it work?
The National Quilters Circle Blogger Awards runs from August 6th to September 3rd, 2018. During the first two weeks, you can nominate your favorite blogs in three categories: best quilting patterns, best art quilt blog, and best overall quilting blog. You can nominate as many blogs as you like for any of the categories. The top three blogs from each category will move on to the final round of voting and be eligible for the top prize. Your nomination is important and only counts once!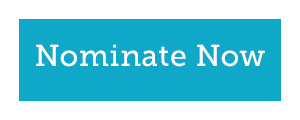 What does the winner receive?
-An Annual National Quilters Circle GOLD Membership
-A National Quilters Circle Award Winner badge to display proudly on your blog
-A National Quilters Circle T-shirt of your choice
-A spotlight feature on the National Quilters Circle blog, Facebook and Instagram
-Great exposure for your blog, plus bragging rights!

The Blogger Awards are brought to you by:


Check out some of the 2016 Blogger Awards Winners:
National Quilters Circle Blogger Awards: And the Winners are…
Quilter Spotlight: Bonnie K. Hunter
Quilter Spotlight: Pat Sloan
Quilter Spotlight: Victoria Findlay-Wolfe
Quilters We Love: Susan Randall
Quilters We Love: Fran Gurka
Quilters We Love: Norma Riehm